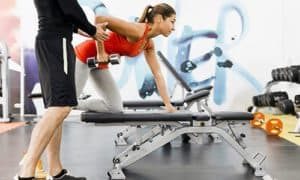 When you first arrive for your appointment, the therapist will do a complete assessment of your condition to find out our goals. This is done by asking specific questions about your lifestyle, exercise history etc. Followed by specific tests to understand your fitness level. This is then followed by an explanation of how exercise therapy will help to treat or improve the condition.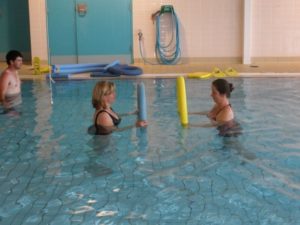 Based on the fitness level, the therapist will make an exercise program to suit your lifestyle and liking. This may be in the home, at your gym or even in a group class. The exercise physiologist will show you the correct way of doing each exercise. In addition to this, they will email a program with videos and instructions. 
At the end of the first session, you will receive a treatment plan to detail your road to recovery. This will enable you to plan ahead and be consistent with the program. It is important to then schedule future sessions to monitor your progress and keep you accountable. Our Exercise Physiologist work in close association with the doctors and send them written reports on the patients progress.